Welcome!
My name is Marie and I am a food and lifestyle photographer based in Los Angeles.

Born and raised in France, food has always been a part of my life. I grew up surrounded by people who cared about food and for whom food was a way to show they cared.
I have also been interested in photography for as long as I can remember. I was gifted my first camera at about 10 years old and since then I have contributed to a lot of our family albums. In 2017, I decided to take it seriously and joined the amazing photography program at Santa Monica College. I graduated from the program in 2021.
I have a thing for creating and capturing images with evocative light, simple compositions, and strong geometry. My photographs are polished yet relatable. They have a natural feel to them, documentary sometimes. I am truly passionate about the issues surrounding food waste, food security, and sustainability in general. I am looking to collaborate with purpose-driven individuals and brands who share these values.
I work primarily in Southern California but also enjoy traveling in the United States and abroad. I love spending time by the ocean, being surrounded by greenery, and getting my hands dirty, whether in the kitchen, at the garden, or in the darkroom.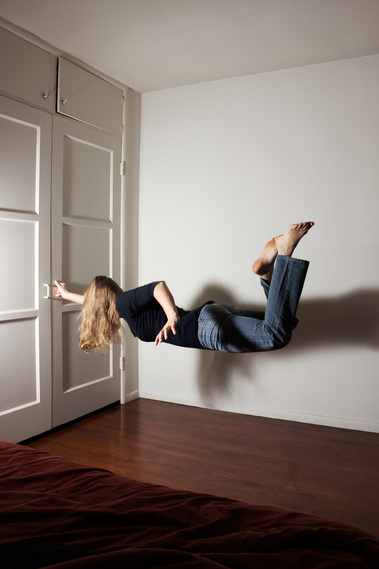 Awards & Exhibitions
2022:
SMC Photo Graduates Portfolio Exhibition, Barrett Gallery, Santa Monica
2021:
2018:
SMC Photo 39th Annual Juried Student Exhibition